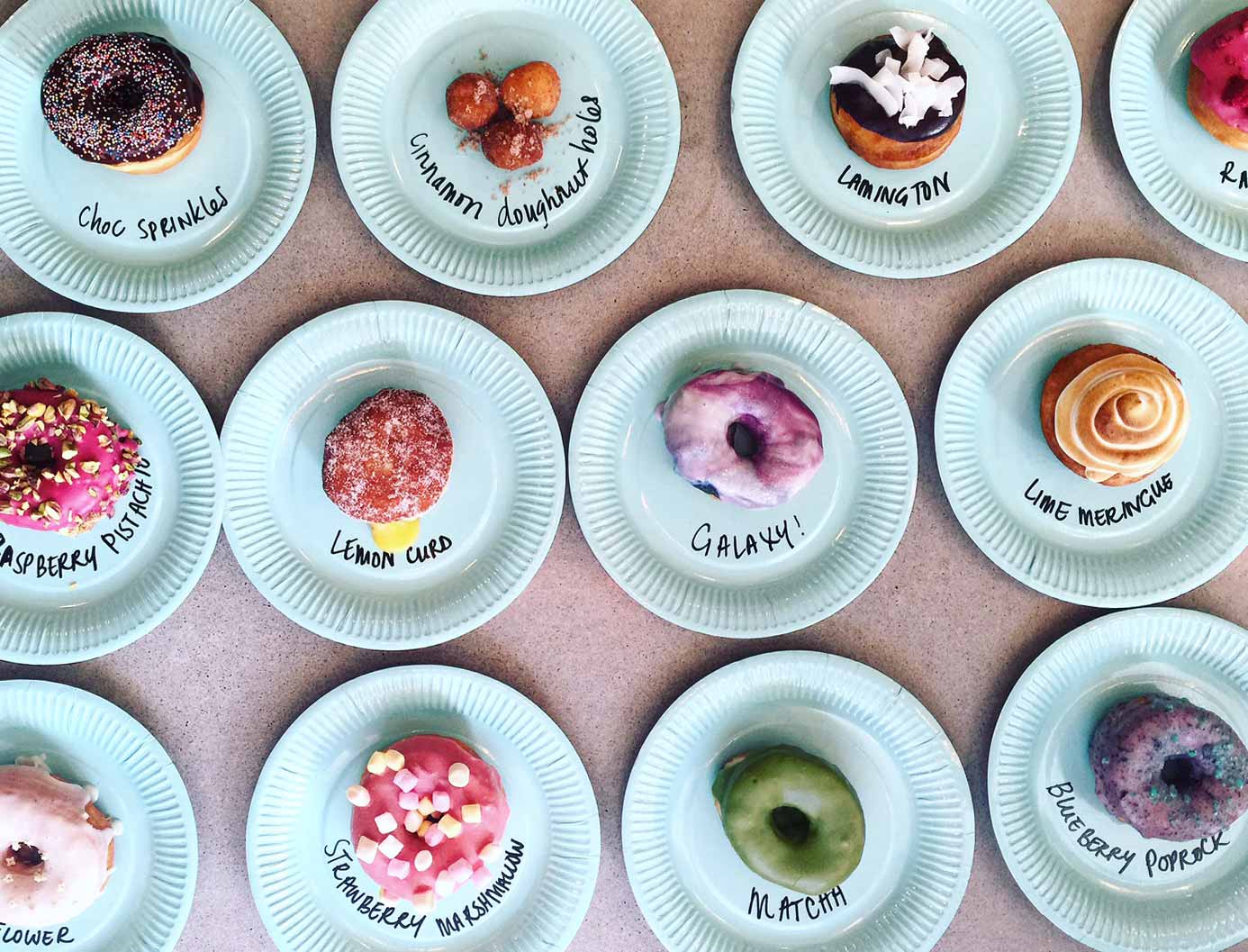 Our cafe
Just like our coffee, we've built something a little different on Youngstorget in Oslo. Here you'll find great beats, excellent banter and tasty coffee brewed the way you like it by lovely people alongside our handmade doughnuts that we make fresh everyday.
Address

Youngs gate 9

Opening hours

Mon-Fri: 07:30-17

Sat-Sun: 12-17

Phone number

90 48 10 73
We've built the whole space with the intention of making it as welcoming as possible to everyone, investing in new equipment specifically to invite conversation and connection. Our aim is to be able to use the coffee we roast right there in the same room to make the absolute best version of whatever it is you want to drink, no judgement, no bullshit, just delicious things. We're also there to guide you to find the coffee that will suit you the most to drink at home or give you some brewing tips to get the best out of it.
This moment has been two years in the making and we're so glad to finally be able to open the door and say hello.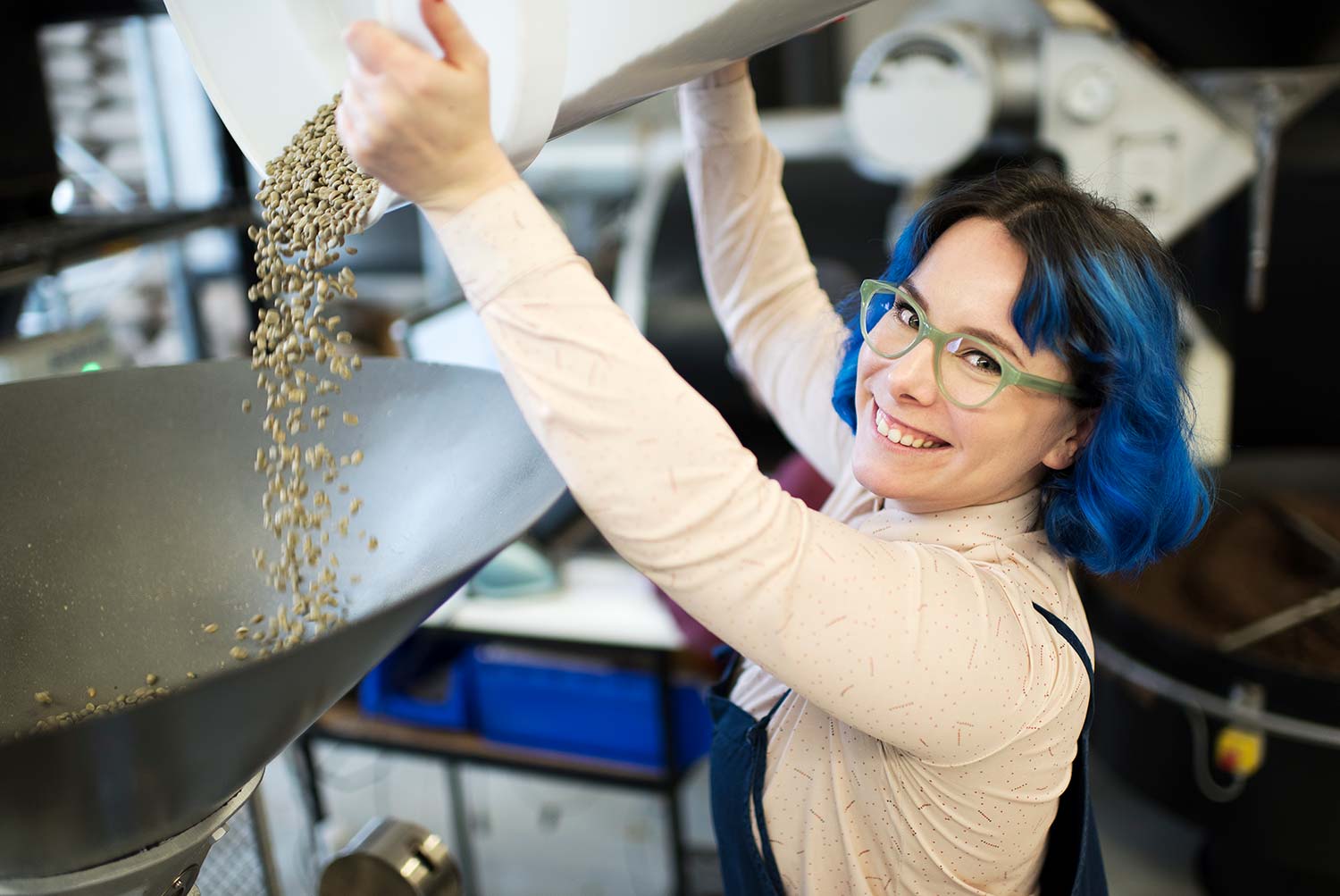 It was after a couple of beers and a kebab at the rowdy Crow Bar in 2015 that Karen, Rudolf and Magnus (our partners) told us that they had a surprise. They put their hands over Talor's eyes and walked her down to the corner of Youngstorget and Torggata, a place that has been in varying degrees of empty for the past 15 years. At that point it was all boarded up windows and band posters that had been laid so thick that the walls had begun to take on a life of their own. Since the construction of the police station and its under ground holding cells, the entire heritage listed building had begun to sink into the ground and dangerously lean to the left. The project was gargantuan but the scope was incredible. They wanted to know, were we in?
Their enthusiasm for the project was palpable and we were on board immediately. Initially hoping to use a large area that had once been a squat called The Cockroach but soon shifting around the corner to be on the main square in a more cozy space that had previously been a cigarette shop. As the team held countless tense meetings to secure the location, up against much larger, more established firms, the dream started to come together: A building three blocks across and three stories tall, filled to the brim with talented entrepreneurs exploring their creativity and presenting new and exciting concepts to Oslo. We never imagined opening a shop to compliment the roastery but the location, the people and the opportunity was electric. We thought we could harness this momentum to build something in coffee the world had never seen.
Construction began in October 2015 and we immediately dived into planning. We would launch the roastery and Talor would work on her doughnut recipes, testing flavour combinations at the pop-ups we would hold each month. We never imagined that we would end up selling out in less than an hour at each doughnut event, with lines snaking around the block. We also never envisaged the roastery shipping to over 50 countries within a few months of launching. The response to our hard work has been so humbling and wonderful.